Archive for February 2014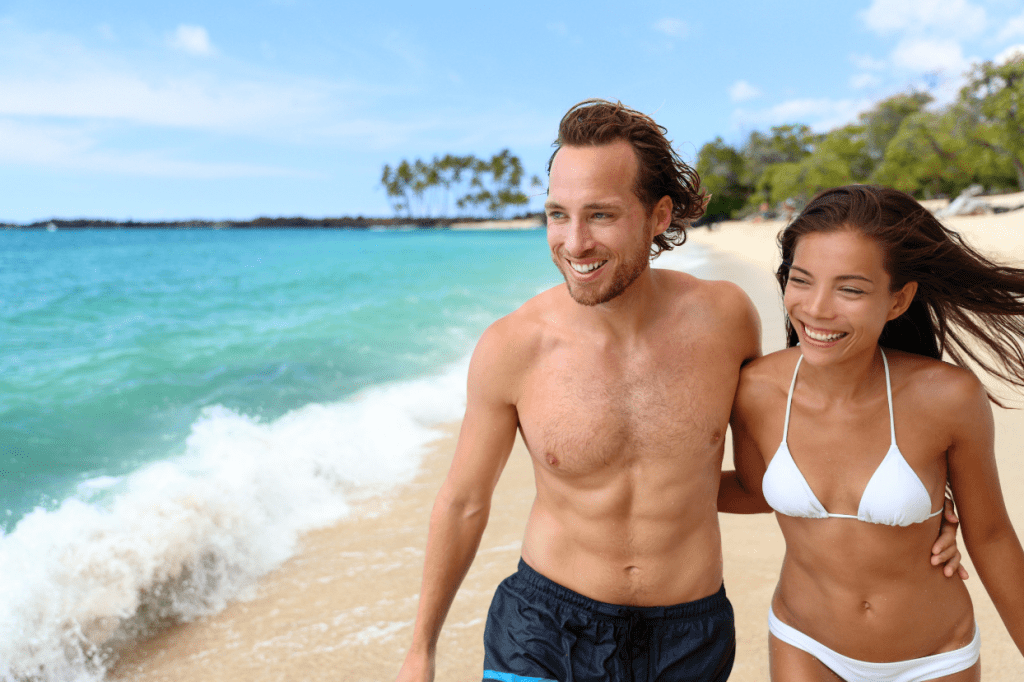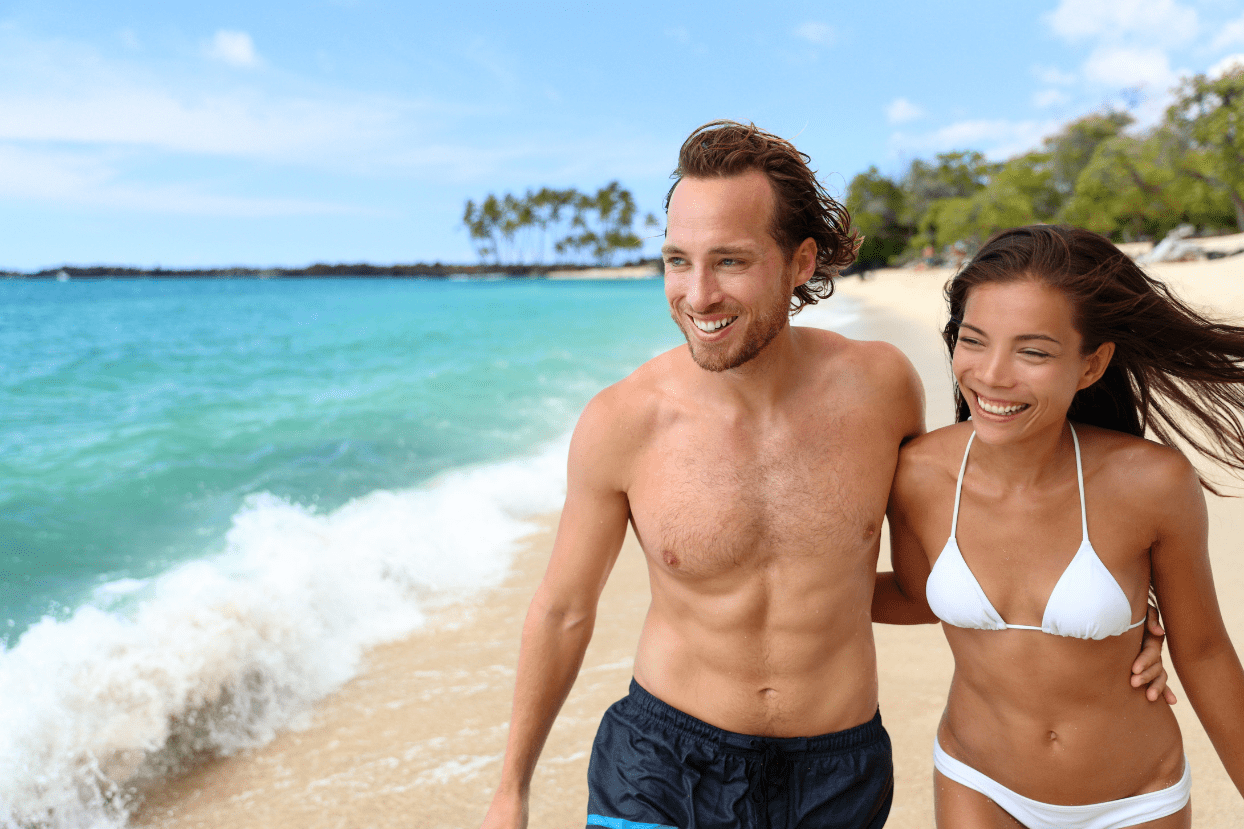 Abdominoplasty makes the abdomen firmer, tightens the muscles of the abdominal wall, it removes excess skin and fat from the lower and middle abdomen.
Read More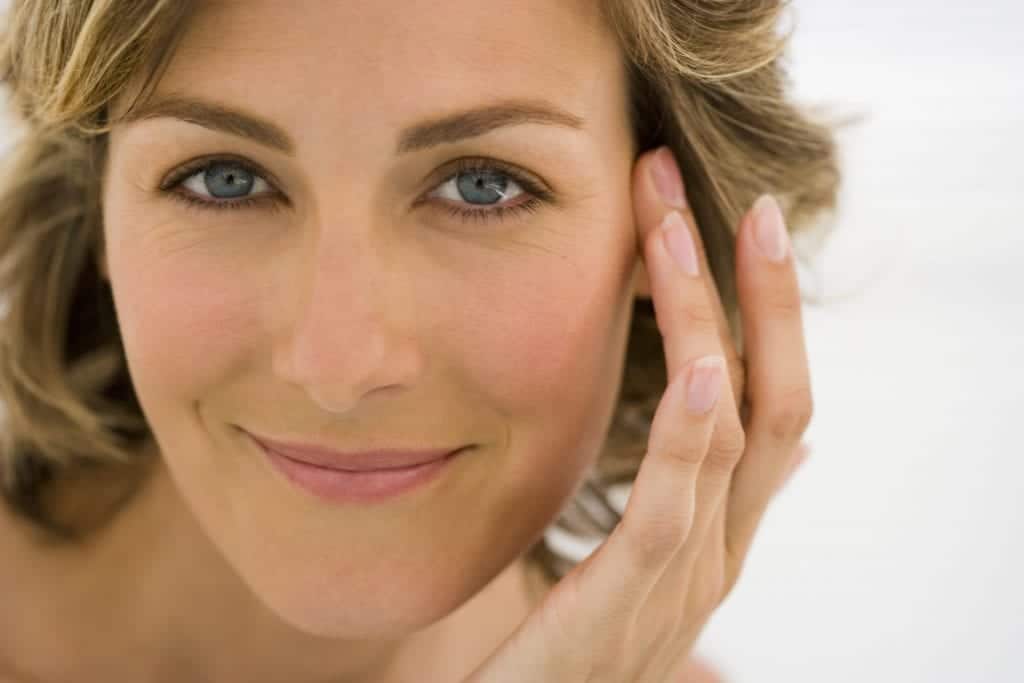 Drooping eyelids and bags beneath your eyes can make you look tired. Blepharoplasty(eyelid surgery, eye lift) reduces bagginess and removes excess skin.
Read More