Photorejuvenation IPL
The Gold Standard in Treatment
The Palomar Icon™ Photorejuvenation IPL is the gold standard in treatment for reversing the color (red and brown) in skin with minimal down time using intense pulse light (IPL.) This targets and reduces the signs of sun damage, treats rosacea, broken capillaries and stimulates collagen to reduce the appearance of fine lines on your areas of concern.
How it Works
This procedure targets different chromophores in the skin, which selectively absorb the laser or light energy as heat and yield the desired response. The wavelengths of light, clear red and brown lesions by targeting the chromophores of hemoglobin (for vessels) and melanin (for brown spots) and cleared by the body. The brown spots undergo a mild desquamation and slough off within two or three days, while the vascular lesions resolve within 10-14 days. This results in removing the appearance of the lesion from the skin.*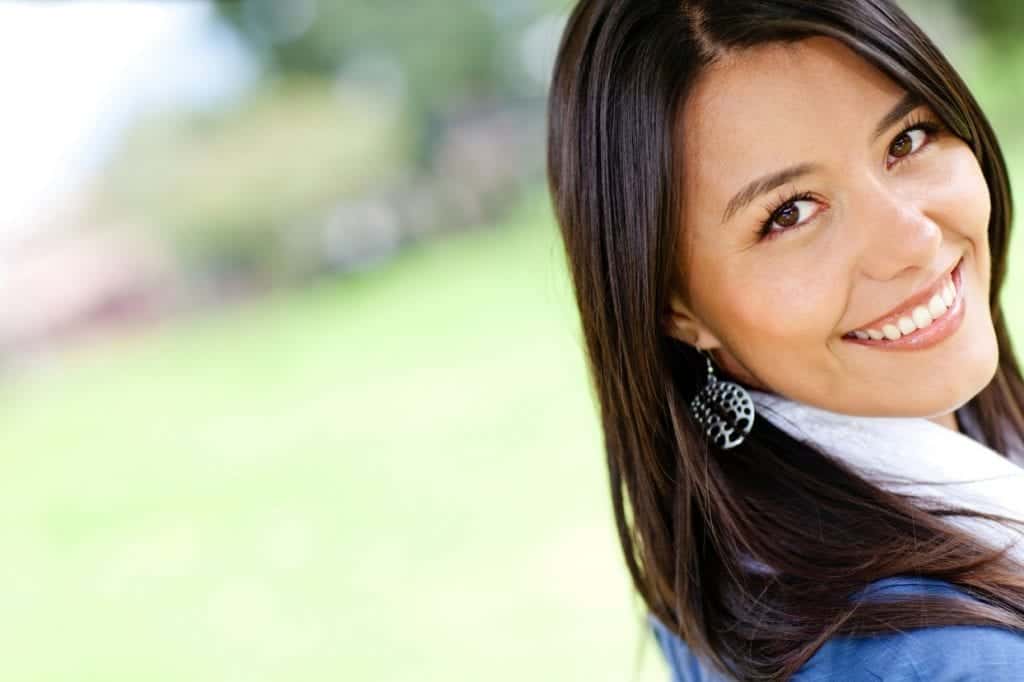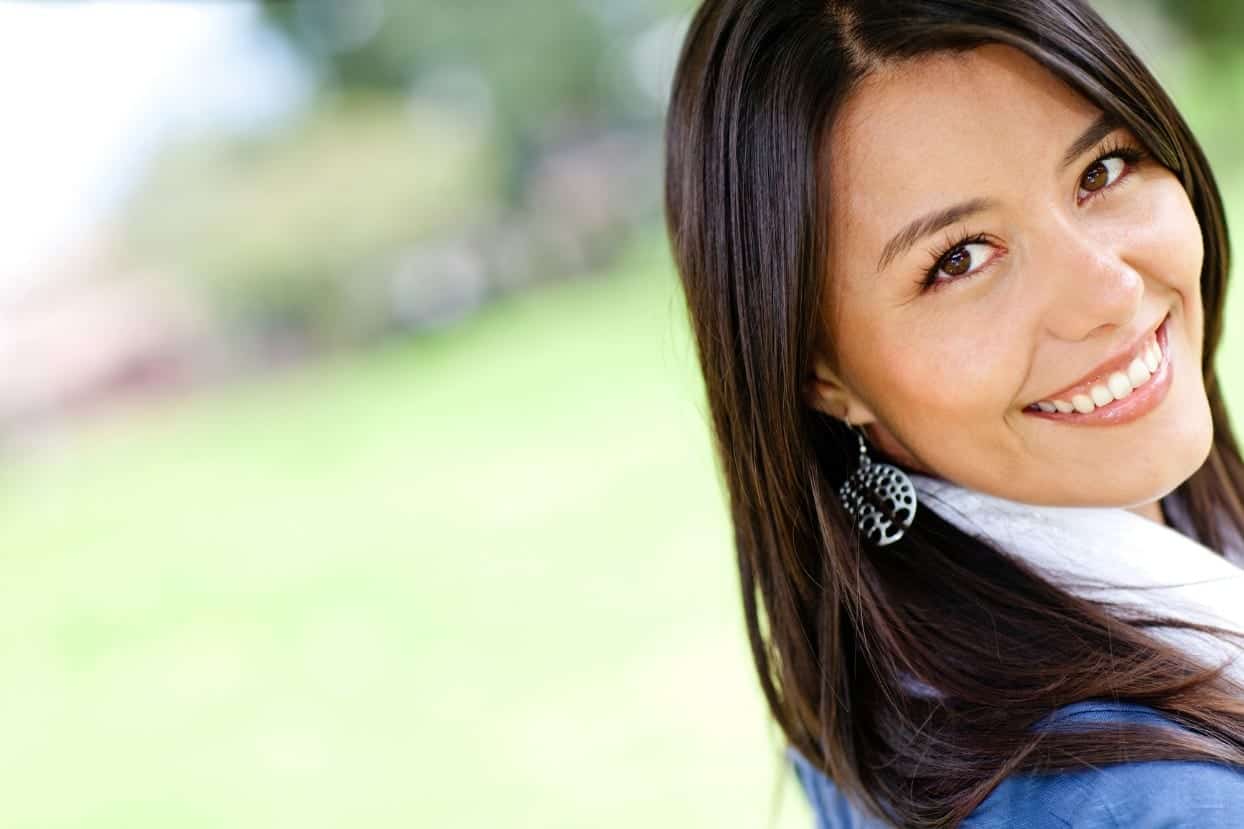 Photorejuvenation IPL Treatment FAQs
We have compiled a list of questions that we are frequently asked during our consultations for IPL treatments. We recommend that you schedule a complimentary consultation by calling our office at (425) 420-2663.
On average, you can expect approximately 10-20% reduction in red and brown with each treatment. Therefore, we recommend a series of 3-5 treatments, 3-4 weeks apart depending on what you are targeting. We will make a recommendation based on your skin type and concerns during your consultation.*
"Do not worry if there is some unevenness after the first treatment, this is normal. Makeup can be used starting right after the treatment, as long as it is applied and removed very gently."
Preparing for your Photofacial Treatment
TWO WEEKS BEFORE YOUR TREATMENT:
Please avoid self-tanners and outdoor sun exposure.
Please protect your skin pre and post laser treatments with Dr. Bryan McIntosh approved SPF every morning, reapplying every two hours when outside. Hats and sunglasses are also good protection from the sun.
ONE WEEK BEFORE YOUR TREATMENT:
Please avoid taking aspirin, ibuprofen, or Aleve one week prior to treatment unless medically indicated, to reduce your risk of bruising.
Please discontinue Doxycycline, Minocycline or Retin-A/Renova, glycolic products, for several days prior to each treatment. These medications can be resumed 1 week after treatment.
MANAGEMENT OF DISCOMFORT BEFORE YOUR TREATMENT:
The majority of our patients find the combination of Tylenol and Lidocaine numbing gel very effective in managing the discomfort of IPL treatments.
Post-Care Photorejuvenation Instructions
Cold compresses can be applied to the treated area to reduce discomfort or swelling for 10-15 minutes every 2-4 hours for the next 2-3 days as needed. We will provide you with a re-usable ice pack. Sleep with 2 pillows for 1-2 nights after your treatment to diminish swelling, as needed, avoid salt and alcohol (they all make swelling worse).
To maximize the reduction of redness and spider veins from your treatment, avoid anything that makes you flush or blush for 72 hours (this includes hot yoga).
Apply sun protection in the morning and reapply every 80 minutes while outside. Avoid direct sunlight for a minimum of 2-4 weeks after your treatment. Do not use Retin A/Renova or glycolic products for 2 weeks. Please use only gentle cleansers and products for several days after your treatment to minimize skin irritation.
Remember, it takes a series of 3-5 treatments on average to see the final results of your newly rejuvenated skin from the Photorejuvenation treatment.
If blistering develops in treated area, notify your laser treatment provider that day at (425) 420-2663, and we request for you to be seen within the next business day. Apply a thin layer of Polysporin/Vaseline ointment, and reapply as needed to keep the area hydrated (at least 4 times daily).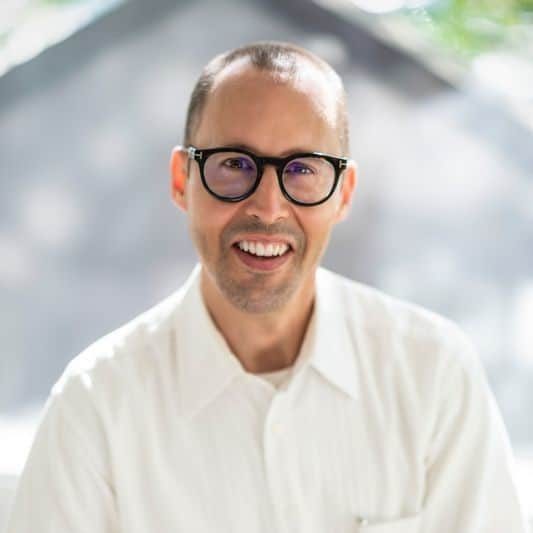 Dr. Bryan C. McIntosh is a Board Certified Plastic Surgeon with over 10 years of experience. Patients from all over Bellevue, Seattle, Redmond, Kirkland, as far east as Yakima, north to Bellingham, and down to Tacoma have been treated by Dr. McIntosh. In his Bellevue office you'll also meet the perfect team of hand-picked aesthetic professionals who truly care about you, and want to ensure you have the best experience possible.
THE #1 REGRET OF MOST PLASTIC SURGERY PATIENTS IS THAT THEY DIDN'T TAKE ACTION SOONER, BUT WE UNDERSTAND IT CAN BE A BIG LIFE DECISION. CONTACT US TODAY TO SCHEDULE YOUR CONSULTATION.
As always Dr. McIntosh is great! Love my results and his friendly/welcoming disposition as well as his front desk staff—Angela in particular make the visit even better. Dr. McIntosh has helped me feel better in my own skin and become my authentic self. I no longer hate what I see in the mirror. -Jaime
After visiting several different places for injectables over the years, I can say Dr. McIntosh is BY FAR the absolute best. His skill in giving a natural look is amazing. Add in his extremely amazing bedside manner and he is my favorite hands down. His office staff are the warmest, kindest, most caring people I've ever come in contact with. I have also had the most amazing experiences with Susie, the Esthetician Extraordinaire. She has completely changed my skin! -Alicia
Book now! You won't regret it. I am in the health care field and have dealt with all sorts of practitioners. Never have I encountered such care, such precision, and such incredible bedside manner. Dr. McIntosh treats me like I am the most important thing in his day, and this is his true personality whether he is speaking to the mailman or a large surgery case. He is brilliant beyond words and has a team of staff that follow suit. Thank you so so so much for being AMAZING!!! - Bellevue Dental Health
I could have never picked a better doctor, I will recommend him over and over again. He is understanding and knows exactly what he's doing. He truly cares for patients and I'm always impressed and satisfied after talking with him. I wish I could give more then 5 stars but if you're looking for an amazing doctor then Dr. Maclntosh is the doctor you want!! - Jazmin