Archive for February 2015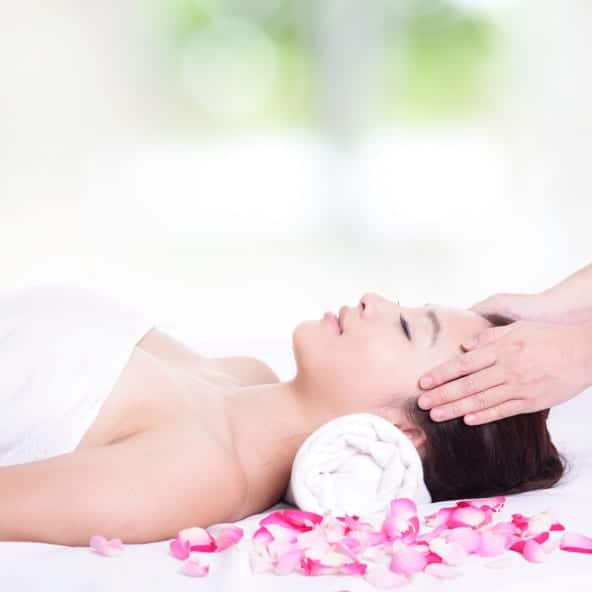 What sort of treatments can combat dull, dry, winter skin? We have several very affordable, easy ways to keep your face healthy and vibrant.
Read More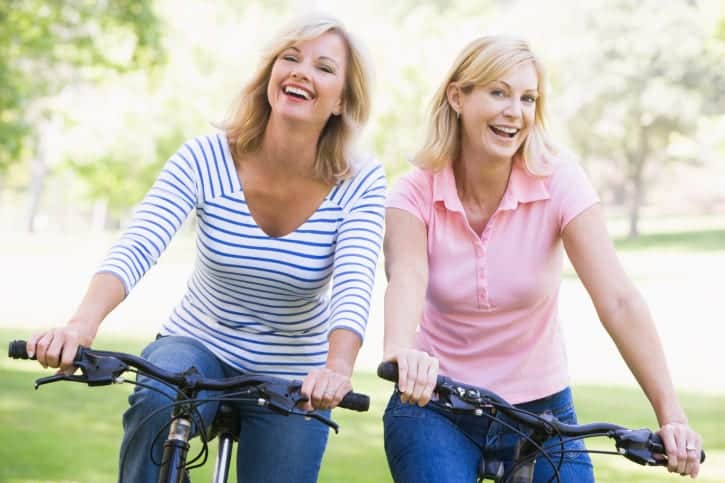 Procedures such as tummy tucks, breast augmentations, and liposuction have given women a chance to live life in a new body.
Read More