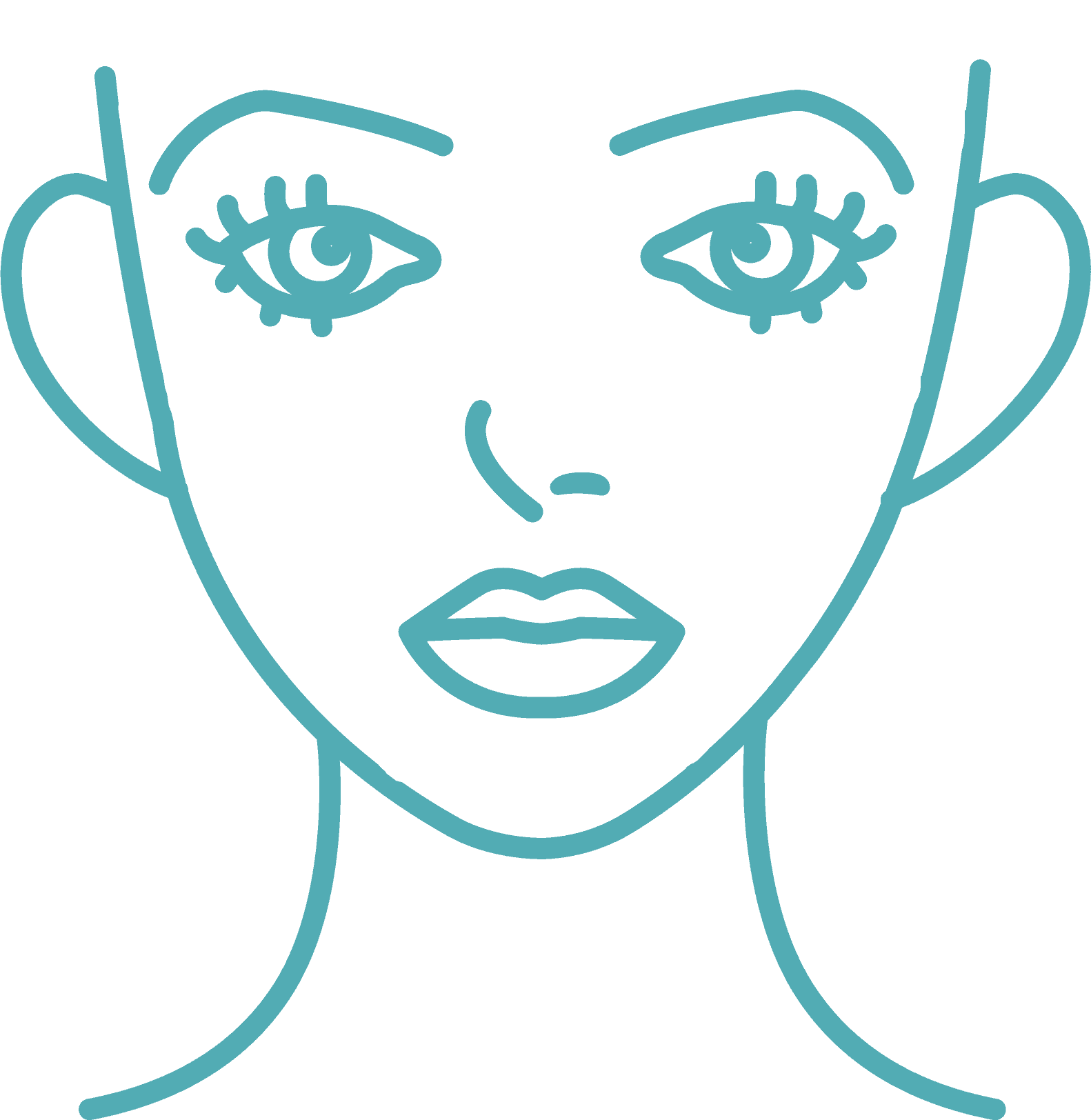 What is Micro-Needling?
Automated micro-needling is an innovation in aesthetics for the treatment of the appearance of fine lines, acne scars and the skin's texture, tone and color. The skin's repair process results in improvement of the appearance of softer wrinkles.
We have invested in the Eclipse MicroPen® Elite—the most advanced medical-grade automated micro-needling device on the market. Composed of medical grade stainless steel, the MicroPen® Elite is the first cordless fractional automated micro-needling device for treating various dermatologic indications, and can be used on the: face, neck, décolleté, arms, hands, legs, abdomen and back with minimal downtime. This device has won the Aesthetic Industry Award for Best Micro-Needling Device!
Benefits of Micro-Needling Treatments
The benefits of micro-needling can include a reduction in the appearance of fine lines and wrinkles, younger-looking skin with fewer signs of aging. The Eclipse MicroPen® Elite can also have a positive effect on the appearance of hyper-pigmentation, dark spots, acne scars, and stretch marks, and can create a fresher appearance or glow to the skin.*
No heat equals less downtime compared with laser treatments. Most Eclipse MicroPen® Elite patients are red for just 24 hours or less. That advantage means you can get the procedure performed on a Friday, and be back to normal for work on Monday.*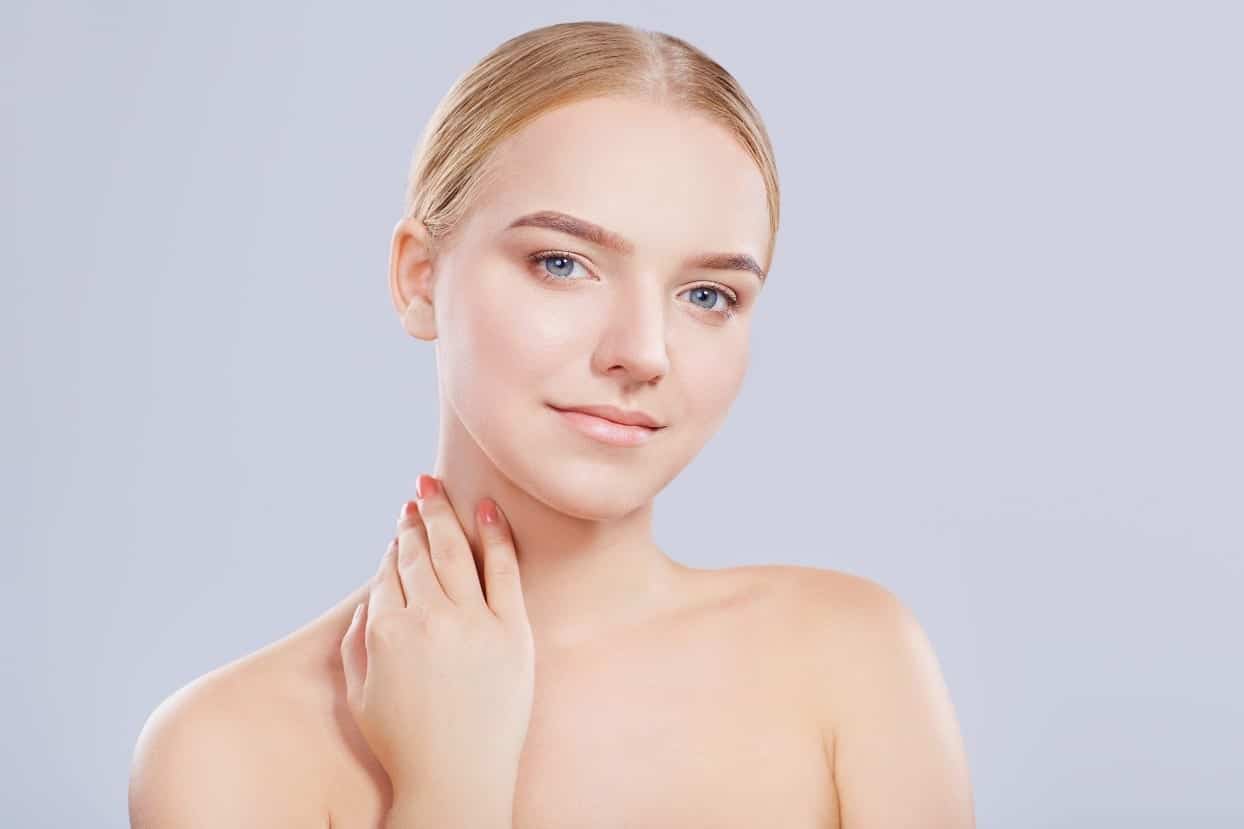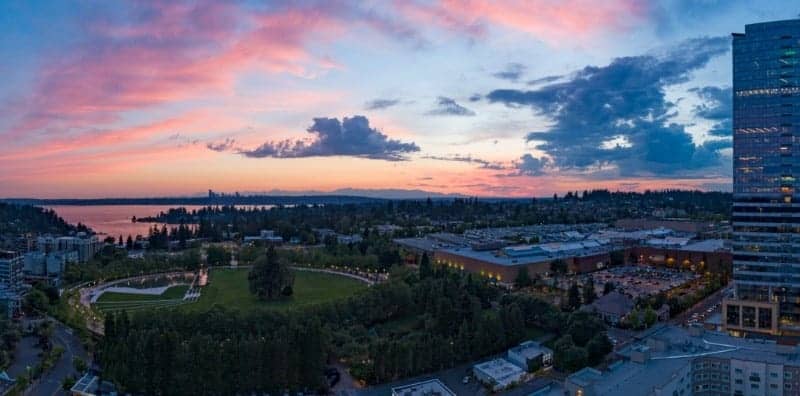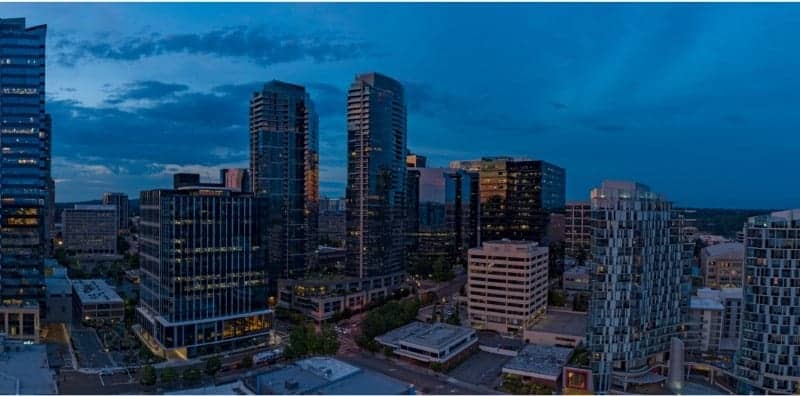 Automated Micro-Needling FAQs
We have compiled a list of questions that we are frequently asked during our consultations for automated micro-needling treatments. We recommend that you schedule a complimentary consultation by calling our office at (425) 318-7548.
How Is the Procedure Done?
A sterile cartridge containing 12 tiny micro-points is attached to the Eclipse MicroPen®. One of our Master Aestheticians will apply a thin layer of saline solution to your skin, and then select the appropriate treatment setting based on your unique needs. Next, in a single motion, the pen will be gently pressed against your skin while simultaneously gliding until the entire treatment area has been covered.
What Does It Feel Like?
The feeling associated with the Eclipse MicroPen® is similar to light sandpaper being moved across the skin. While some areas are more sensitive than others, the speed of the reciprocating Eclipse MicroPen® tip reduces discomfort while the post-treatment hydrating gel also makes the procedure more tolerable.
How Many Treatments Do I Need?
It is recommended for most patients to receive a series of 2-3 treatments spaced about 6-8 weeks apart. For patients with deep wrinkles, advanced photo-aging, stretch marks or acne scars, your skin care provider may recommend 6-8 sessions at 4-6 week intervals.*
Who Performs The Treatment?
The treatments are performed by our highly trained 
Master Aesthetician
, and supervised by 
Dr. McIntosh
. We have the highest protocols in place to ensure your safety and an optimal outcome.
Can I Get Other Treatments Done The Same Day?
What Should I Expect After My Treatments?
Immediately after the treatment, you will notice a bright redness to the skin. The total healing time depends on the Eclipse MicroPen® setting used, and the number of overlapping passes your skincare professional performs. On average, patients are red up to 2 to 4 days. Some patients heal completely in as little as 24 hours.*
When Is The Best Time Of The Year To Get Micro-Needling Treatments Done?
You can get your micro-needling treatments done year round.
What Are The Contraindications For This Treatment?
You are NOT a candidate for micro-needling if you:
Take blood thinning medication
Have an active bacterial or fungal infection
Have a history of keloid scar
Have any other medical condition contraindicated by the treating provider
"Do not worry if there is some unevenness after the first treatment, this is normal. Makeup can be used starting right after the treatment, as long as it is applied and removed very gently."

Palomar 1540 Fractional Treatment Preparation
12 MONTHS PRIOR:
10-14 DAYS PRIOR:
Purchase several bags of ice packs/frozen peas
We recommend purchasing a gentle post laser cleanser and moisturizer
Do not use any of your Retinol based products
Do not use any glycolic acid and/or exfoliating treatments
Avoid sun exposure 2 weeks prior to your treatment
Do not wax
If you have a history of cold sores, please call us at (425) 318-7548, you will need a prescription for Valtrex or Famvir to begin the day or two days before your treatment
DAY OF YOUR TREATMENT:
PLEASE BE ON TIME—we need your full appointment time for numbing and photos.
Arrive with no makeup or eye contacts.
Bring a wide brimmed hat to your appointment to wear after your treatment.
We recommend you eat a meal 1-2 hours, and have no caffeine, 4 hours before your treatment to prevent you from feeling jittery.
Stay Hydrated. Drink plenty of water before, during and after your treatment. This can help improve your healing time.
Post-Care Instructions for Palomar 1540
Very Important—Ice for 10-20 minutes (10-20 on, 10-20 off) every 2-3 hours for the first 2 days to reduce swelling
Take Aleve and/or Ibuprofen (as directed) for discomfort and Benadryl or Claritin to reduce swelling
Avoid taking hot showers and redirect shower spray away from treatment area for the first 48-72 hours
Avoid saunas and hot tubs
Avoid strenuous exercise for 48-72 hours
Avoid alcoholic beverages and high sodium foods/drinks for 24-72 hours depending on degree of swelling
Sleep with 1-2 extra pillows at night, keeping your head raised for the first 2 nights to help reduce swelling
Do not use any retinol products for 1-2 weeks post-procedure
Do not use any non-prescription creams without checking with us first for 2 weeks after
Refrain from any chemical peel treatments or microdermabrasion for 2-4 weeks
Make-up may be applied the next day, if no blistering occurs
Avoid scratching, rubbing the treated skin – do not put adhesive dressings over treated areas.
Men may gently shave 3 days post-treatment
Avoid direct sunlight for a minimum of 4 weeks after your treatment. Wear a Dr. Bryan McIntosh approved physical sun protection for the next 4 weeks. If actively outdoors, you should reapply your sunscreen every 80 minutes and wear a wide-brimmed hat.
The entire off is wonderful. Angie is always prompt at booking my services, remembers birthdays and sending a card out. Dr. McIntosh is always very professional, friendly, and he is never late to appointments! The services I have received I am extremely happy with and I would highly recommend him!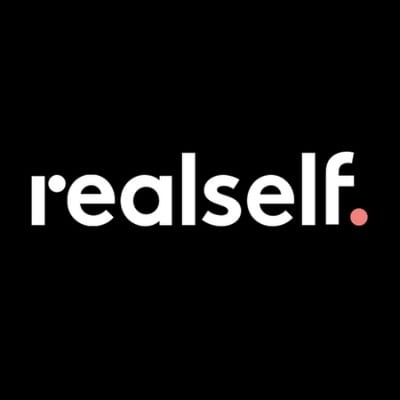 msarmstrong via RealSelf.com
Patient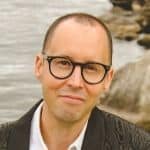 Dr. Bryan C. McIntosh is a Board Certified Plastic Surgeon with over 10 years of experience. Patients from all over Bellevue, Seattle, Redmond, Kirkland, as far east as Yakima, north to Bellingham, and down to Tacoma have been treated by Dr. McIntosh. In his Bellevue office you'll also meet the perfect team of hand-picked aesthetic professionals who truly care about you, and want to ensure you have the best experience possible.
The #1 regret of most plastic surgery patients is that they didn't take action sooner, but we understand it can be a big life decision. Our consultations are complimentary with no obligation. Contact us today to schedule yours.
12301 NE 10th Place, #101 Bellevue, WA 98005