Archive for December 2013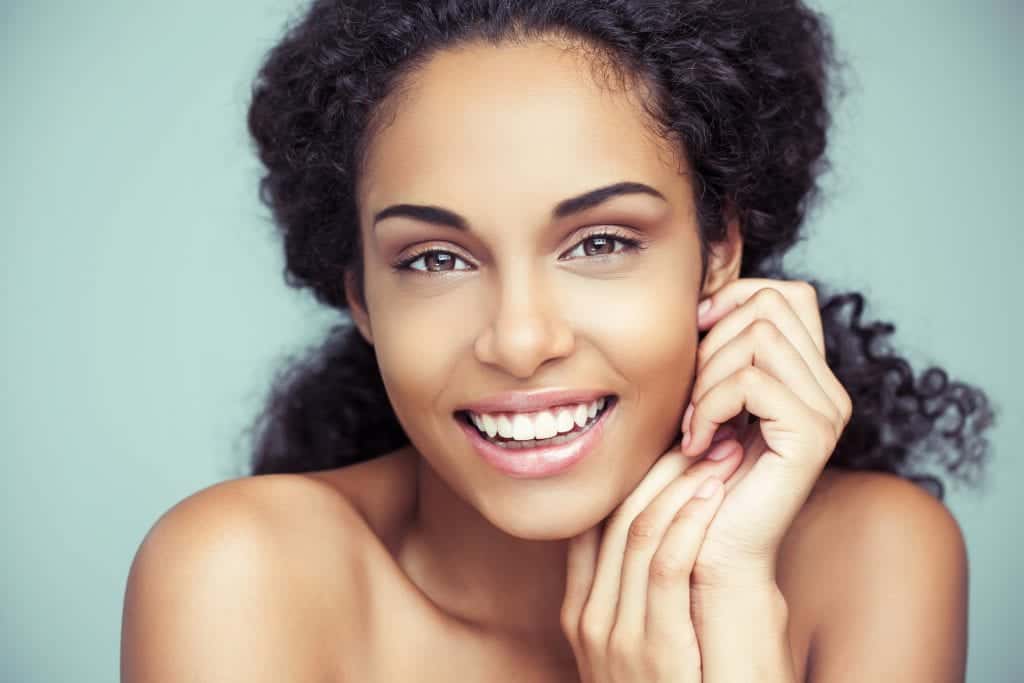 Wrinkle fillers are used to plump and lift cheeks, add volume to thin lips and rejuvenate aging hands. The treatment is easy, but produces beautiful results.
Read More
Liposuction is not a weight loss procedure, however, and neither are any plastic surgery operations. Find out why.
Read More