Initial Skin Assessment & Consultation
THE FIRST AND MOST IMPORTANT STEP—COMPLIMENTARY
Your initial visit will involve a comprehensive analysis of your skin. We encourage you to bring your usual skin care products to this session so we can see what you're using, what types of products you like and feel are effective, and to determine what is deficient or problematic in your regimen.
This consult is our most important session. We will discuss your concerns, and you'll learn what your skin needs to look its best with only a few select products in your home routine and regular office treatments.
Complimentary—Allow 30 minutes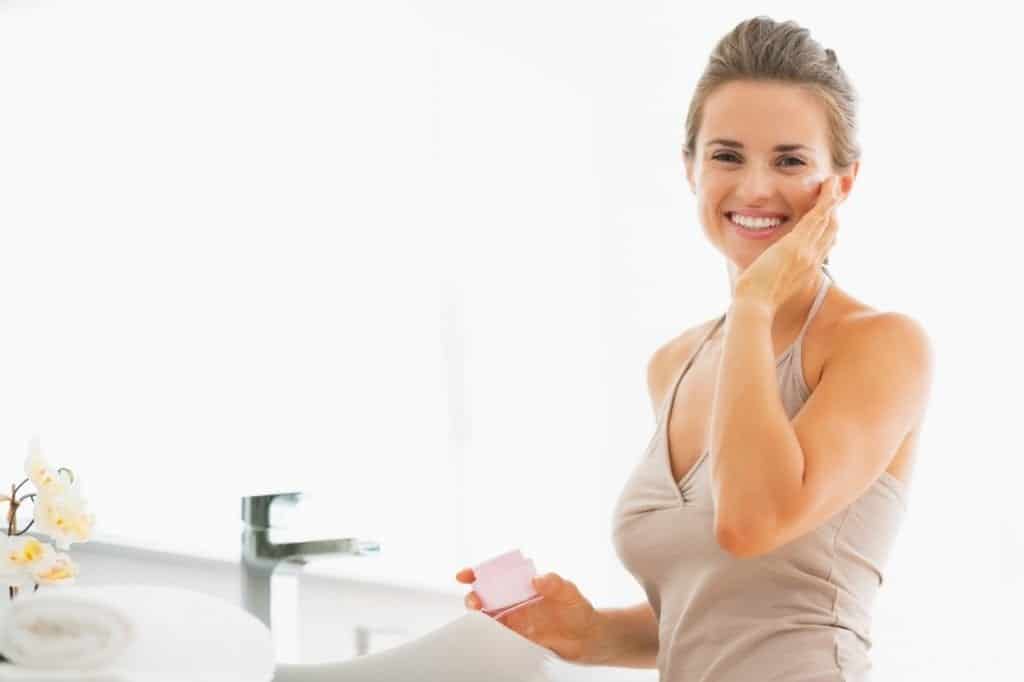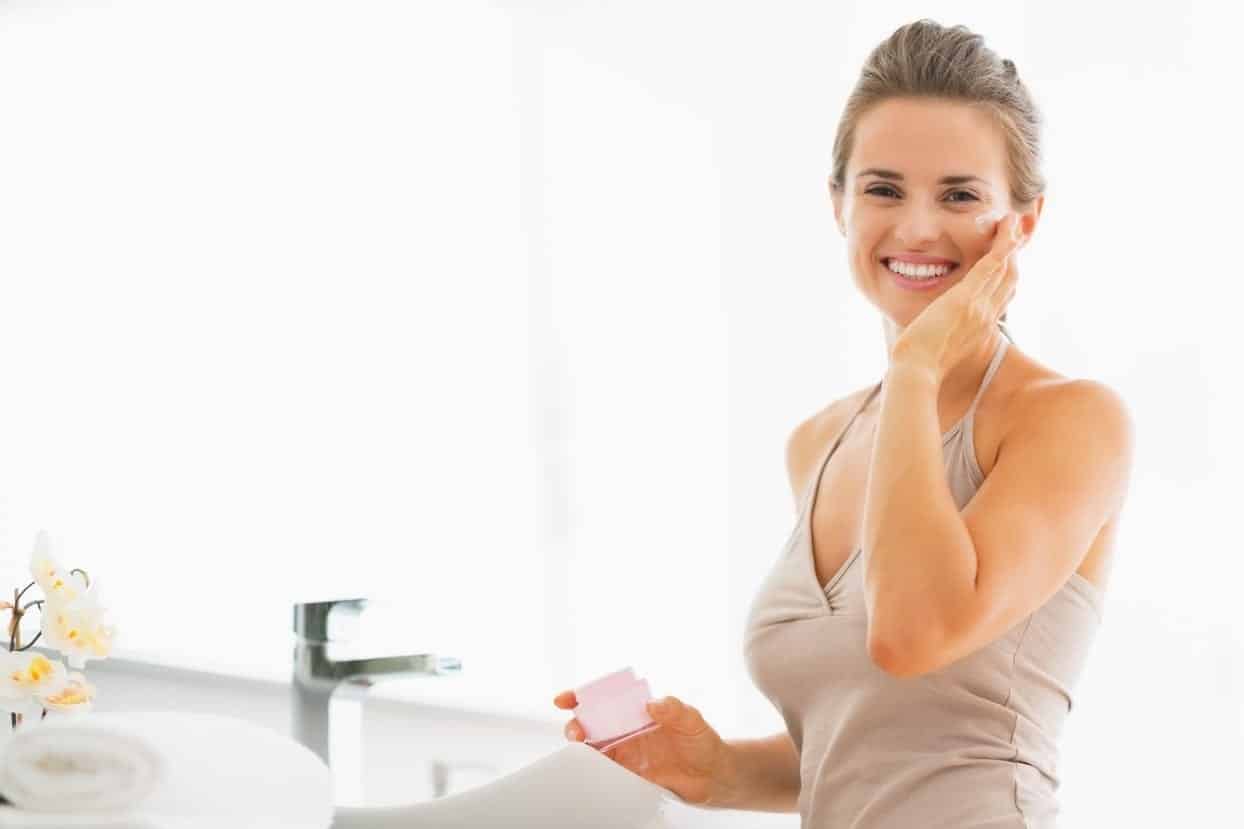 Our Philosophy of Care
We strive to achieve both a bit of pampering and focus on results in every service we provide.
Skin treatments may involve your face, neck, decoletté, back, hands and arms.
"Aesthetic skin rejuvenation treatments are not only relaxing but very effective, especially when done consistently."
Your skin's health will improve with regular treatments, in our office, every 4-6 weeks, and utilizing our high quality skincare products at home. We have personally tested every skin care product and treatment we offer, and if we didn't see results, then we don't offer it to you. Rest assured you are in capable hands, and your safety, health, and trust are of utmost importance to us.
Skin Rejuvenation Treatments
Medi-Spa Treatments
Medi-Spa Facial or Gentelman's Skincare Treatment
This customized treatment includes a variety of the latest technology in machines and skincare catered to your individual skin type and concerns. Massage of face, shoulders, décolleté, arms and hand is included. Leave with radiant skin!
Allow 50 minutes
Add-Ons:
+ Microdermabrasion
+ Enzyme peel
Skin Care
ZO Skin Health and Medical Products
We are an exclusive medical practice that supplies our patients with only the most effective skin care ingredients safe for home use. This comprehensive line of products can produce dramatic transformations, and we will recommend a regimen that is perfect for what your skin needs to look its best. Combine with in-office treatments for optimal results.
Learn More About ZO Skincare
Injectables
Botox and Facial Fillers
Eliminate and prevent many signs of aging with quick and regular treatments using Botox and various fillers. We can even restore the youthful appearance of your face with a "liquid facelift". These treatments are performed by Dr. McIntosh.
Allow 15-45 minutes
Laser Hair Reduction
This is a safe, pain-free, effective treatment that is great for all skin types. The treatments per area occur every 4 to 6 weeks and require 6 to 8 treatments for optimal results.
Treatment time varies based on your needs.
Chemical Peel
This medical treatment is used to improve skin texture and tone, minimize acne or actinic keratoses, and result in overall clearer, younger looking skin.
Allow 30 minutes
» Glycolic—no down time, instantly refresh for a night out
» 3-Step—minimal down time, longer lasting results
» Controlled Depth—more down time, excellent & lasting clarity
Fotofacial
Intense pulsed light (IPL) is used to treat brown spots, age spots, sun damage, redness and pigmentation problems including rosacea and damaged capillaries.
Allow 30 to 60 minutes
Microdermabrasion
A mechanical exfoliation using a diamond tip wand with a surface like an emery board. Gently sand away the outermost layer of dead skin cells to stimulate collagen and reveal the soft, youthful layers below. Gives a fresh, tight, smooth texture to the skin and helps diminish sun damage, fine lines, wrinkles, light scarring and decreases enlarged pores.
Allow 30 minutes
Veins
You can eliminate unsightly spider veins anywhere on the body using a gentle laser. Usually a series of three treatments is needed.
Allow 15-90 minutes depending on your needs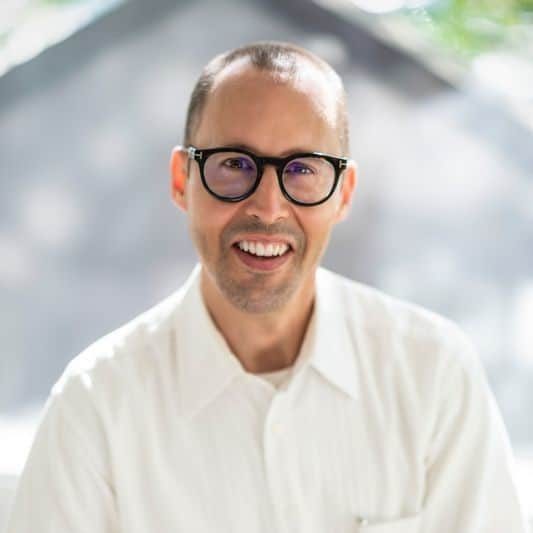 Dr. Bryan C. McIntosh is a Board Certified Plastic Surgeon with over 10 years of experience. Patients from all over Bellevue, Seattle, Redmond, Kirkland, as far east as Yakima, north to Bellingham, and down to Tacoma have been treated by Dr. McIntosh. In his Bellevue office you'll also meet the perfect team of hand-picked aesthetic professionals who truly care about you, and want to ensure you have the best experience possible.
THE #1 REGRET OF MOST PLASTIC SURGERY PATIENTS IS THAT THEY DIDN'T TAKE ACTION SOONER, BUT WE UNDERSTAND IT CAN BE A BIG LIFE DECISION. CONTACT US TODAY TO SCHEDULE YOUR CONSULTATION.
As always Dr. McIntosh is great! Love my results and his friendly/welcoming disposition as well as his front desk staff—Angela in particular make the visit even better. Dr. McIntosh has helped me feel better in my own skin and become my authentic self. I no longer hate what I see in the mirror. -Jaime
After visiting several different places for injectables over the years, I can say Dr. McIntosh is BY FAR the absolute best. His skill in giving a natural look is amazing. Add in his extremely amazing bedside manner and he is my favorite hands down. His office staff are the warmest, kindest, most caring people I've ever come in contact with. I have also had the most amazing experiences with Susie, the Esthetician Extraordinaire. She has completely changed my skin! -Alicia
Book now! You won't regret it. I am in the health care field and have dealt with all sorts of practitioners. Never have I encountered such care, such precision, and such incredible bedside manner. Dr. McIntosh treats me like I am the most important thing in his day, and this is his true personality whether he is speaking to the mailman or a large surgery case. He is brilliant beyond words and has a team of staff that follow suit. Thank you so so so much for being AMAZING!!! - Bellevue Dental Health
I could have never picked a better doctor, I will recommend him over and over again. He is understanding and knows exactly what he's doing. He truly cares for patients and I'm always impressed and satisfied after talking with him. I wish I could give more then 5 stars but if you're looking for an amazing doctor then Dr. Maclntosh is the doctor you want!! - Jazmin