Gender Confirmation Surgery
Transitioning from male to female or from female to male can be a stressful, emotional challenging time of life. When your body's appearance doesn't match up with your gender, Dr. McIntosh can help with that, specifically with the chest.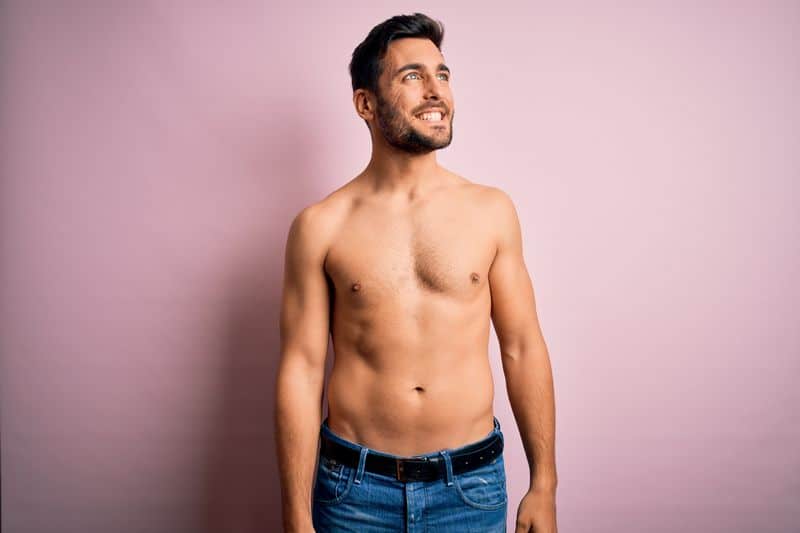 Under general anesthesia, excess breast tissue and skin are removed and the nipple is repositioned. The result is a very natural, masculine chest contour. This surgery usually is performed leaving a single scar along the lower curvature of each breast. Smaller breasts can be reduced with a single incision around the nipple/areola.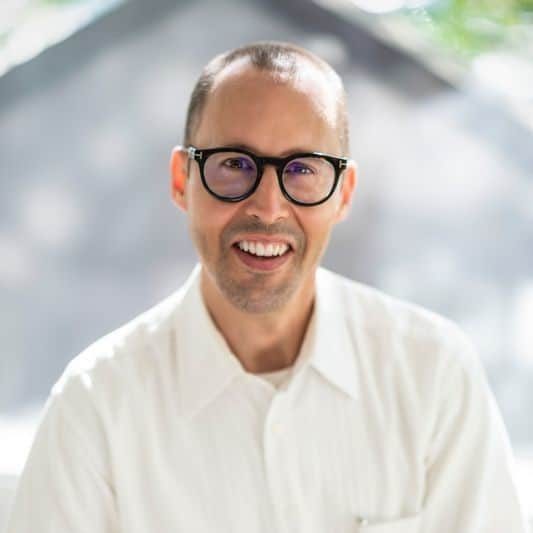 Dr. Bryan C. McIntosh is a Board Certified Plastic Surgeon with over 10 years of experience. Patients from all over Bellevue, Seattle, Redmond, Kirkland, as far east as Yakima, north to Bellingham, and down to Tacoma have been treated by Dr. McIntosh. In his Bellevue office you'll also meet the perfect team of hand-picked aesthetic professionals who truly care about you, and want to ensure you have the best experience possible.
THE #1 REGRET OF MOST PLASTIC SURGERY PATIENTS IS THAT THEY DIDN'T TAKE ACTION SOONER, BUT WE UNDERSTAND IT CAN BE A BIG LIFE DECISION. CONTACT US TODAY TO SCHEDULE YOUR CONSULTATION.
As always Dr. McIntosh is great! Love my results and his friendly/welcoming disposition as well as his front desk staff—Angela in particular make the visit even better. Dr. McIntosh has helped me feel better in my own skin and become my authentic self. I no longer hate what I see in the mirror. -Jaime
After visiting several different places for injectables over the years, I can say Dr. McIntosh is BY FAR the absolute best. His skill in giving a natural look is amazing. Add in his extremely amazing bedside manner and he is my favorite hands down. His office staff are the warmest, kindest, most caring people I've ever come in contact with. I have also had the most amazing experiences with Susie, the Esthetician Extraordinaire. She has completely changed my skin! -Alicia
Book now! You won't regret it. I am in the health care field and have dealt with all sorts of practitioners. Never have I encountered such care, such precision, and such incredible bedside manner. Dr. McIntosh treats me like I am the most important thing in his day, and this is his true personality whether he is speaking to the mailman or a large surgery case. He is brilliant beyond words and has a team of staff that follow suit. Thank you so so so much for being AMAZING!!! - Bellevue Dental Health
I could have never picked a better doctor, I will recommend him over and over again. He is understanding and knows exactly what he's doing. He truly cares for patients and I'm always impressed and satisfied after talking with him. I wish I could give more then 5 stars but if you're looking for an amazing doctor then Dr. Maclntosh is the doctor you want!! - Jazmin