Liposuction
The liposuction procedure is popular among both men and women due to it's ability to target large or small areas of the body that are persistently unaffected by dieting and exercise. Because it's results are immediate and long-lasting, it is widely used for sculpting virtually any area of the body. Dr. Bryan McIntosh regularly performs body contouring through liposuction on many regions of the body, including:
Abdomen and waist
Flanks (area surrounding pubic bones)
Thighs and calves
Buttocks
Arms
Neck and chin
Breasts
Male chest
Underarms (bra rolls)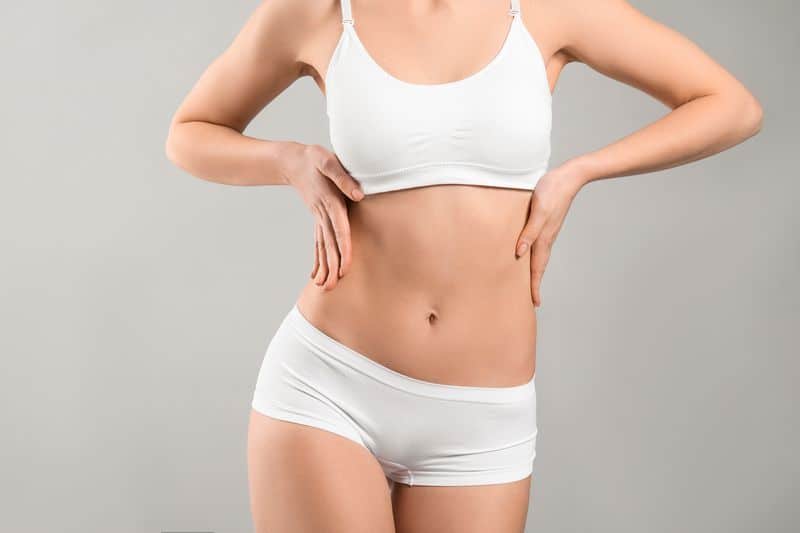 Liposuction is a minimally invasive surgical technique designed to sculpt or contour an area of the body to produce a more youthful or smooth appearance.
Prior to your procedure during your initial consultation, Dr. Bryan McIntosh will take images of you from various angles. Using these, you and he will create a liposuction treatment plan.
On the day of your procedure, Dr. McIntosh will carefully mark the regions of your body designated for liposuction therapy. These areas will be treated with a numbing solution to prevent any discomfort during the procedure. Small cannula (narrow tubes) will be used to evacuate the excess fat that lies beneath the dermis. The tiny incisions, used to allow access for the cannula, heal rapidly within just a few days.
Liposuction therapy procedures are generally performed using IV sedation anesthesia. If very small areas require treatment or touch-ups need to be made, the use of numbing solution will be sufficient to prevent discomfort.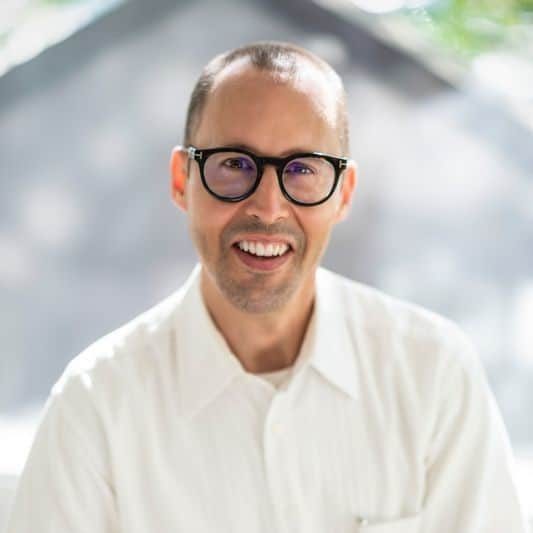 Dr. Bryan C. McIntosh is a Board Certified Plastic Surgeon with over 10 years of experience. Patients from all over Bellevue, Seattle, Redmond, Kirkland, as far east as Yakima, north to Bellingham, and down to Tacoma have been treated by Dr. McIntosh. In his Bellevue office you'll also meet the perfect team of hand-picked aesthetic professionals who truly care about you, and want to ensure you have the best experience possible.
THE #1 REGRET OF MOST PLASTIC SURGERY PATIENTS IS THAT THEY DIDN'T TAKE ACTION SOONER, BUT WE UNDERSTAND IT CAN BE A BIG LIFE DECISION. CONTACT US TODAY TO SCHEDULE YOUR CONSULTATION.
As always Dr. McIntosh is great! Love my results and his friendly/welcoming disposition as well as his front desk staff—Angela in particular make the visit even better. Dr. McIntosh has helped me feel better in my own skin and become my authentic self. I no longer hate what I see in the mirror. -Jaime
After visiting several different places for injectables over the years, I can say Dr. McIntosh is BY FAR the absolute best. His skill in giving a natural look is amazing. Add in his extremely amazing bedside manner and he is my favorite hands down. His office staff are the warmest, kindest, most caring people I've ever come in contact with. I have also had the most amazing experiences with Susie, the Esthetician Extraordinaire. She has completely changed my skin! -Alicia
Book now! You won't regret it. I am in the health care field and have dealt with all sorts of practitioners. Never have I encountered such care, such precision, and such incredible bedside manner. Dr. McIntosh treats me like I am the most important thing in his day, and this is his true personality whether he is speaking to the mailman or a large surgery case. He is brilliant beyond words and has a team of staff that follow suit. Thank you so so so much for being AMAZING!!! - Bellevue Dental Health
I could have never picked a better doctor, I will recommend him over and over again. He is understanding and knows exactly what he's doing. He truly cares for patients and I'm always impressed and satisfied after talking with him. I wish I could give more then 5 stars but if you're looking for an amazing doctor then Dr. Maclntosh is the doctor you want!! - Jazmin