About the Gallery
The Before and After photographs shown on this website are of actual patients who have given permission to have their photos published. They are for illustrative purposes only, and have not been manipulated in any way other than to obscure the patient's identity. Individual results vary.
Reputable surgeons do not guarantee outcomes of surgical procedures, and no prediction of outcome is implied. Individual healing characteristics and unexpected complications can affect the outcome of any surgery.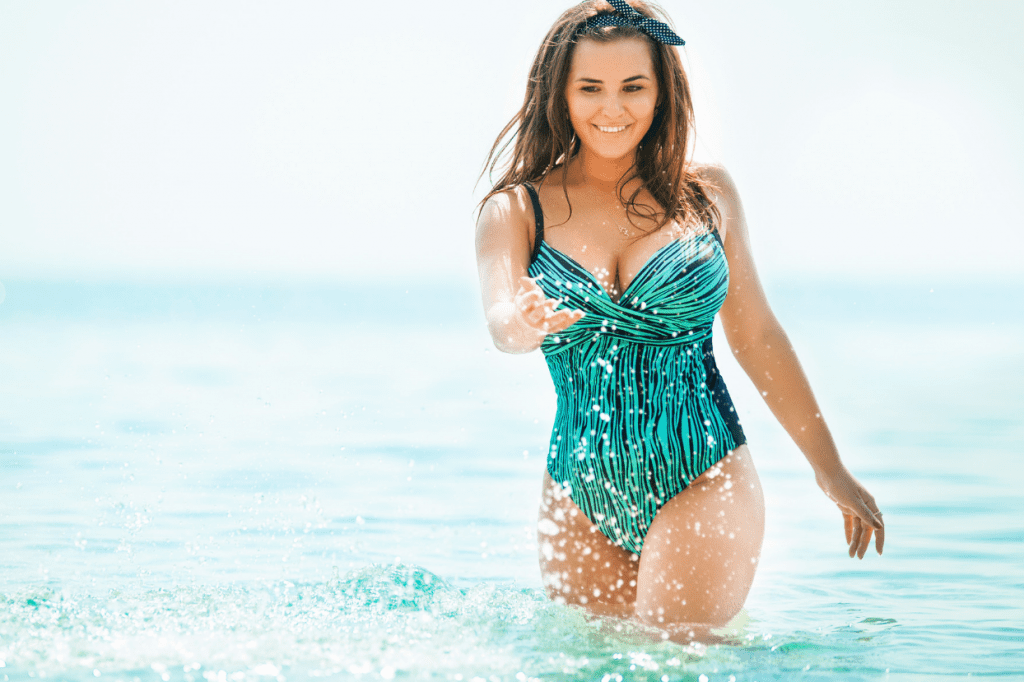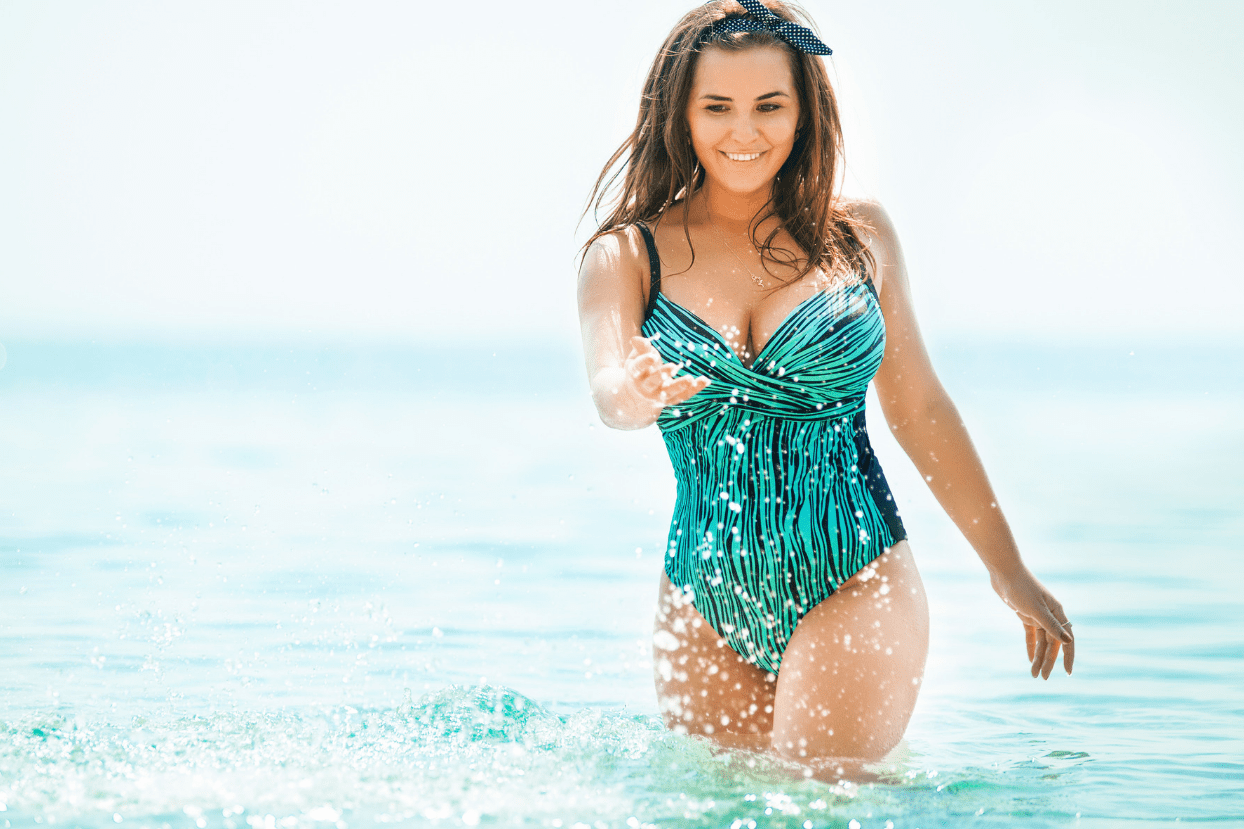 NOTICE


IMAGES IN THE BEFORE & AFTER GALLERY CONTAIN NUDITY, AND SOME ARE GRAPHIC IN NATURE. YOU MUST BE AT LEAST 18 YEARS OF AGE TO VIEW THIS SECTION OF OUR WEBSITE.

If you are 18 or older and wish to continue, please click the button below to proceed.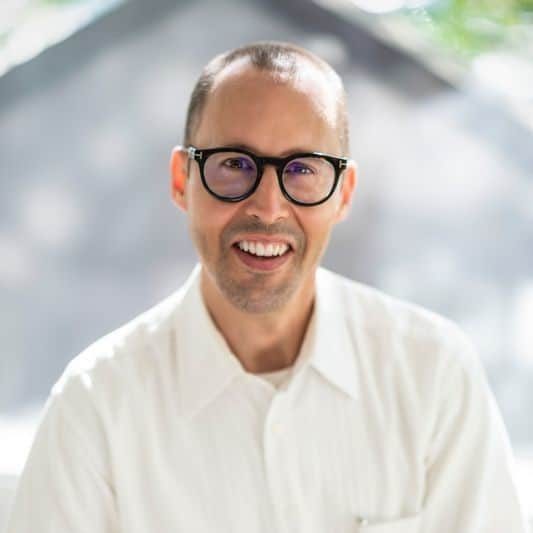 Dr. Bryan C. McIntosh is a Board Certified Plastic Surgeon with over 10 years of experience. Patients from all over Bellevue, Seattle, Redmond, Kirkland, as far east as Yakima, north to Bellingham, and down to Tacoma have been treated by Dr. McIntosh. In his Bellevue office you'll also meet the perfect team of hand-picked aesthetic professionals who truly care about you, and want to ensure you have the best experience possible.
THE #1 REGRET OF MOST PLASTIC SURGERY PATIENTS IS THAT THEY DIDN'T TAKE ACTION SOONER, BUT WE UNDERSTAND IT CAN BE A BIG LIFE DECISION. CONTACT US TODAY TO SCHEDULE YOUR CONSULTATION.