Botox Cosmetic Treatment
One of the most popular, well-studied and safe cosmetic treatments of all time, Botox Cosmetic has become a household name synonymous with youth. This medical treatment involves injections of small amounts of a highly purified, concentrated protein into very specific parts of facial muscles. The result is a softer, relaxed and refreshed appearance to your facial expression at rest and with animation, and lines and wrinkles can be diminished or even erased over time.*
Common areas to treat include the frown lines at the root of the nose between the eyes, horizontal lines of the forehead, and radial lines around the eyes also known as "crow's feet". Botox Cosmetic can be used to improve "bunny lines" around the nose, turn the corners of the mouth up, lift the eyebrows slightly, and improve bands of muscle at the neck.
Botox Cosmetic is also used to decrease sweating. People who have excessive sweating in their armpits note a dramatic improvement following a Botox treatment. Sweating of the hands can also be effectively treated with Botox.
A brief consultation with Dr. McIntosh can help you further understand how a Botox Cosmetic treatment would benefit you. Dr. McIntosh personally does every treatment, so you will never be injected by anyone other than the plastic surgeon himself.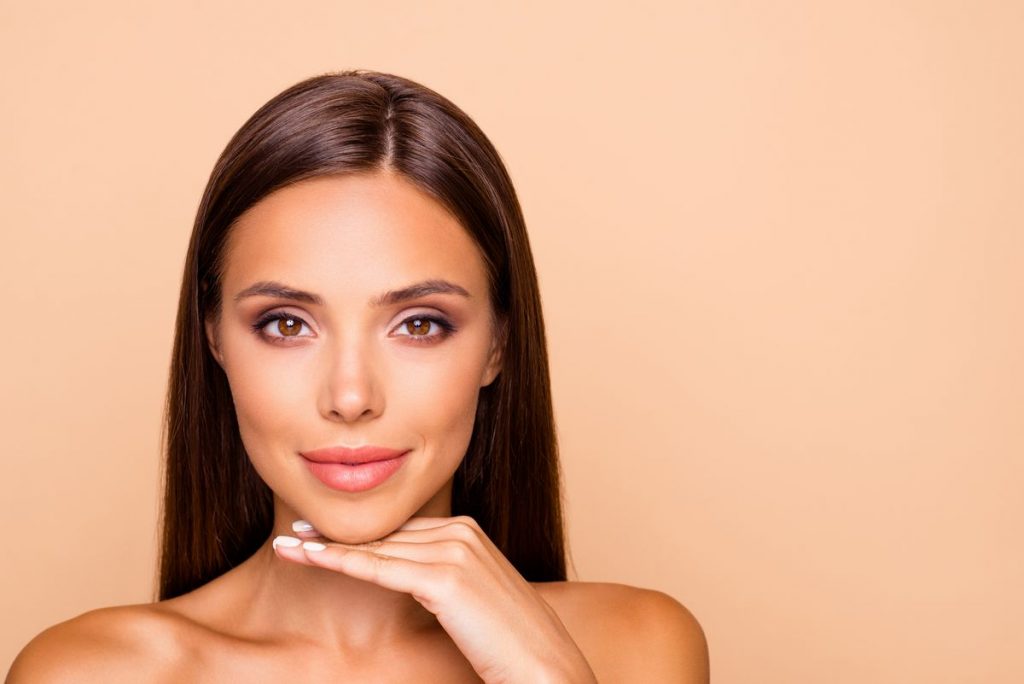 WHAT COSMETIC USE OF BOTOX DOES NOT DO:
Paralyze or freeze your face
Poison you
Fill in deep lines and wrinkles (see injectable fillers)
Create abnormal facial expressions
Prevent you from smiling
WHAT COSMETIC USE OF BOTOX DOES DO:
Decreases forehead lines
Minimizes frown lines
Prevents crow's feet
Decreases headaches
Leaves your face relaxed and refreshed
The reality is that the vast majority of patients who try Botox Cosmetic, enjoy the results so much that they never want to discontinue their treatments. It is highly effective, extremely safe, and completely non-surgical with no down time.*
We offer special discounts and incentives frequently, so give our office a call to find out why everyone is raving about Botox Cosmetic by Dr. McIntosh.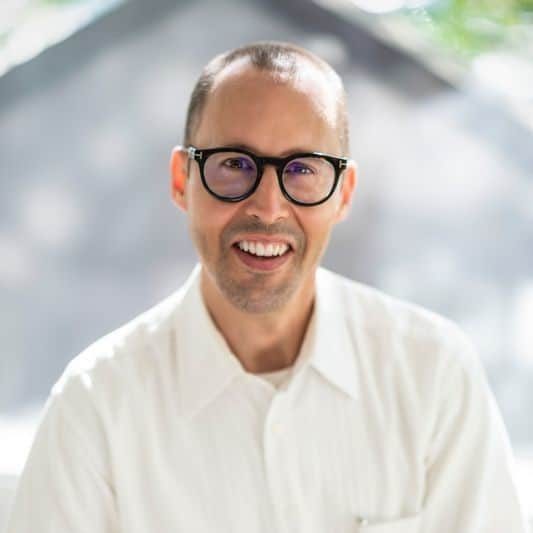 Dr. Bryan C. McIntosh is a Board Certified Plastic Surgeon with over 10 years of experience. Patients from all over Bellevue, Seattle, Redmond, Kirkland, as far east as Yakima, north to Bellingham, and down to Tacoma have been treated by Dr. McIntosh. In his Bellevue office you'll also meet the perfect team of hand-picked aesthetic professionals who truly care about you, and want to ensure you have the best experience possible.
THE #1 REGRET OF MOST PLASTIC SURGERY PATIENTS IS THAT THEY DIDN'T TAKE ACTION SOONER, BUT WE UNDERSTAND IT CAN BE A BIG LIFE DECISION. CONTACT US TODAY TO SCHEDULE YOUR CONSULTATION.
As always Dr. McIntosh is great! Love my results and his friendly/welcoming disposition as well as his front desk staff—Angela in particular make the visit even better. Dr. McIntosh has helped me feel better in my own skin and become my authentic self. I no longer hate what I see in the mirror. -Jaime
After visiting several different places for injectables over the years, I can say Dr. McIntosh is BY FAR the absolute best. His skill in giving a natural look is amazing. Add in his extremely amazing bedside manner and he is my favorite hands down. His office staff are the warmest, kindest, most caring people I've ever come in contact with. I have also had the most amazing experiences with Susie, the Esthetician Extraordinaire. She has completely changed my skin! -Alicia
Book now! You won't regret it. I am in the health care field and have dealt with all sorts of practitioners. Never have I encountered such care, such precision, and such incredible bedside manner. Dr. McIntosh treats me like I am the most important thing in his day, and this is his true personality whether he is speaking to the mailman or a large surgery case. He is brilliant beyond words and has a team of staff that follow suit. Thank you so so so much for being AMAZING!!! - Bellevue Dental Health
I could have never picked a better doctor, I will recommend him over and over again. He is understanding and knows exactly what he's doing. He truly cares for patients and I'm always impressed and satisfied after talking with him. I wish I could give more then 5 stars but if you're looking for an amazing doctor then Dr. Maclntosh is the doctor you want!! - Jazmin
Allē is the only program that rewards you with points to redeem toward instant savings on Allergan facial aesthetic treatments and products, such as:
BOTOX® Cosmetic (onabotulinumtoxinA)
JUVÉDERM® XC Injectable Gel Filler
LATISSE® (bimatoprost ophthalmic solution) 0.03%