Posts Tagged 'eyelid surgery'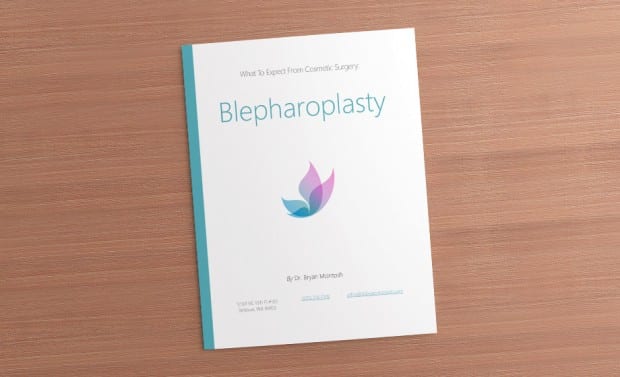 Are you interested in having eyelid surgery, but are unsure of the safety of the procedure? Blepharoplasty is one of the safest and impactful surgeries.
Read More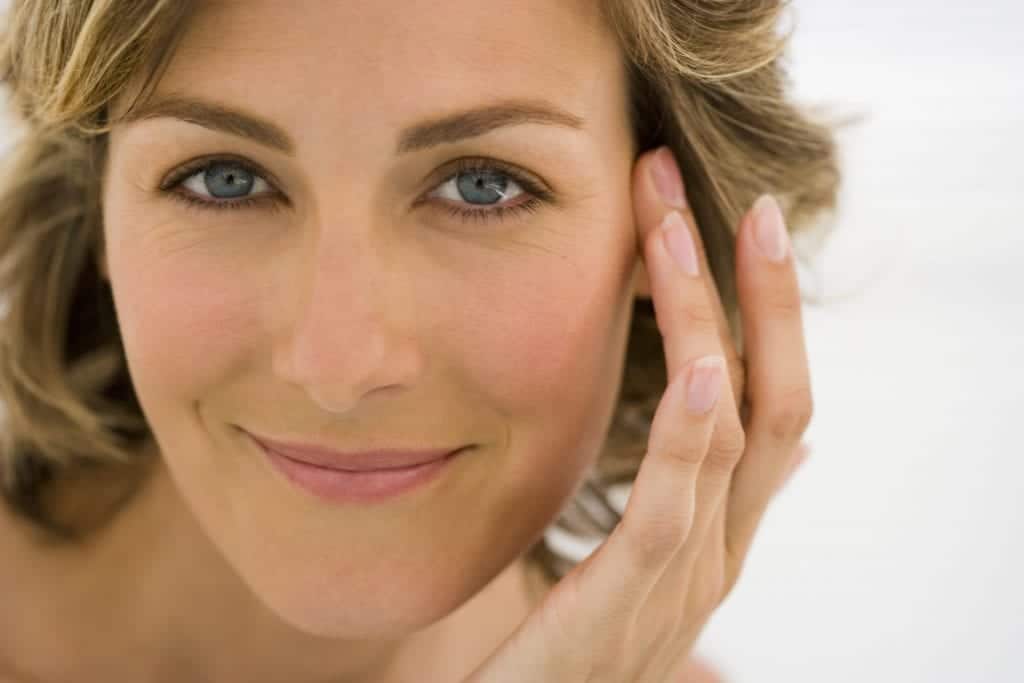 Drooping eyelids and bags beneath your eyes can make you look tired. Blepharoplasty(eyelid surgery, eye lift) reduces bagginess and removes excess skin.
Read More