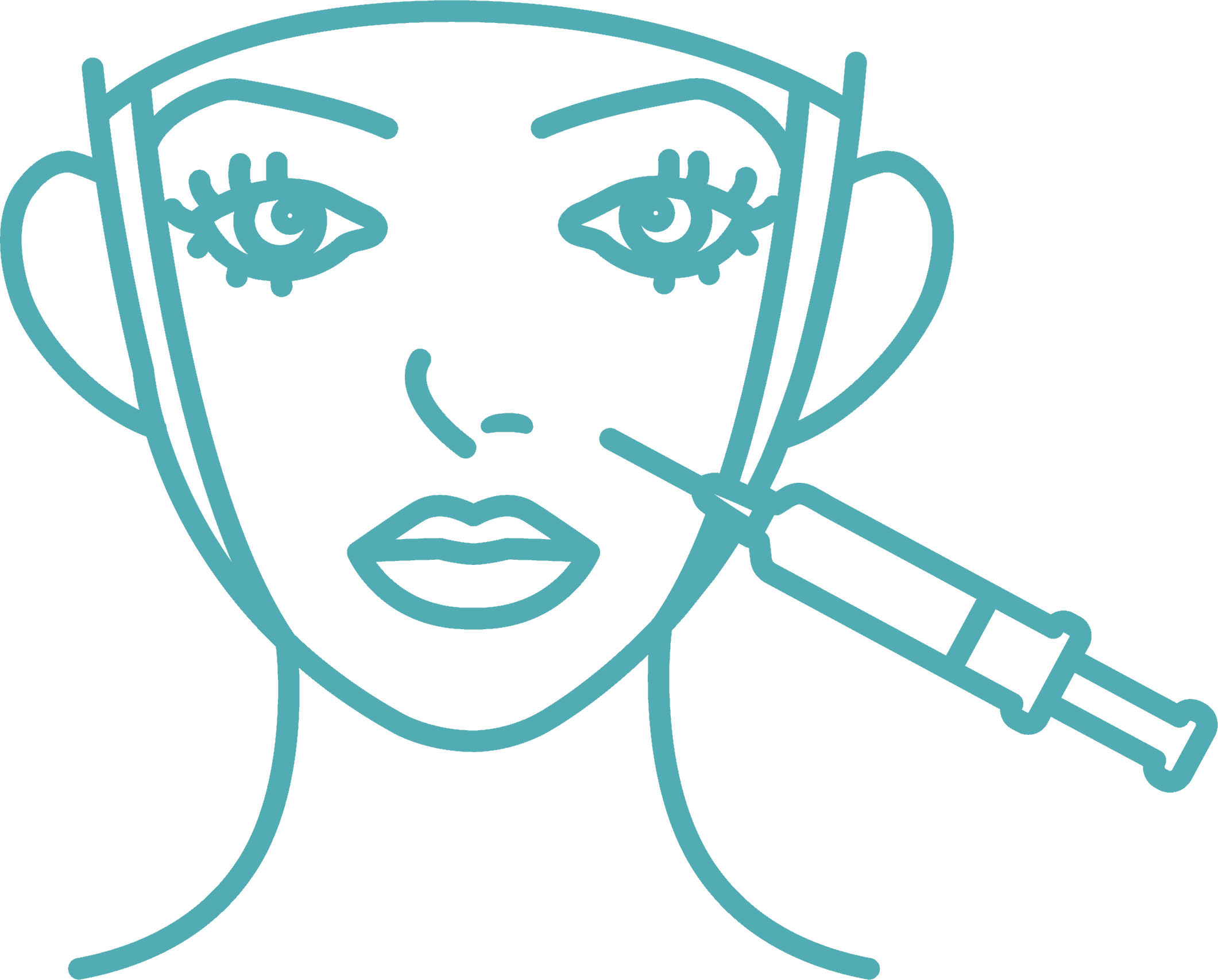 Facial fillers work very well with Botox Cosmetic®, but the two accomplish very different results. Botox weakens specific parts of specific muscles to decrease that muscle's ability to move and therefore create wrinkles on the skin's surface. Injectable fillers add volume to the face where it is lacking.
As you age, your facial skeleton tends to shrink inward, and everything resting on top of it (skin, fatty tissue, muscles) tends to fall downward. That's why older people develop visible signs such as deep folds around the mouth and jowls at the jawline. Restoring volume to the cheeks can be accomplished within a few minutes using an injectable filler. The most robust filler to use in the cheeks is Voluma which can last up to two years and provides instant, natural results. Filling the cheeks can also immediately improve the nasolabial folds around the mouth as well as tear troughs of the lower eyes.
Other fillers are great for providing instant improvement to the tear troughs, nasolabial folds, marionette lines, jowls, corners of the mouth, etc. You can even fill depressions in the nose, a small chin, droopy earlobes and essentially anywhere a little extra plumpness is needed.
Lip augmentation is popular, too. Juvederm® is perfect for this because it's safe, soft, able to be molded, and provides instant fullness.
Dr. McIntosh has treated countless patients with these products, and he does every injectable treatment. You will never be treated by anyone other than the plastic surgeon himself. Schedule a complimentary consultation to see what he can do for you.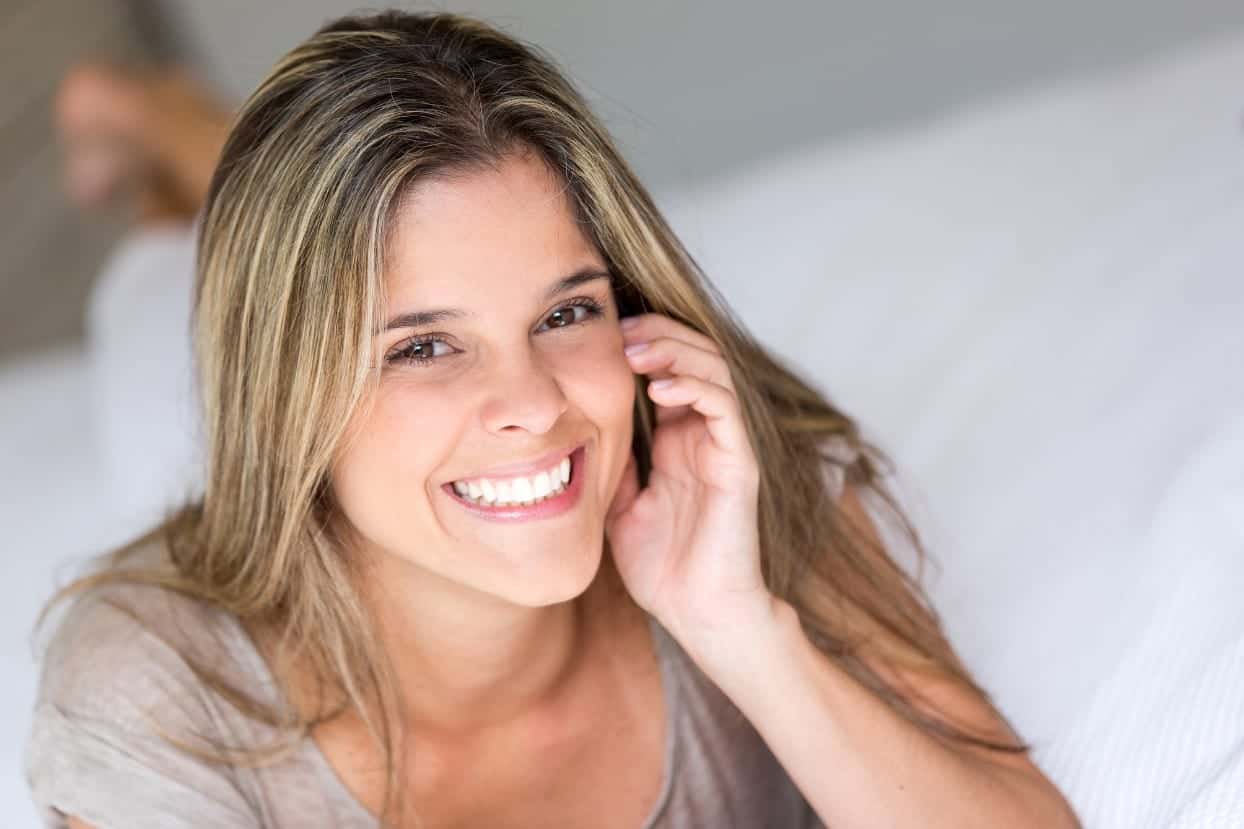 Dr. McIntosh took his time and really listened to my concerns and what I wanted to achieve. Using the same amount of filler as my previous doctor, he somehow made it look a million times better. I could not be happier with the results.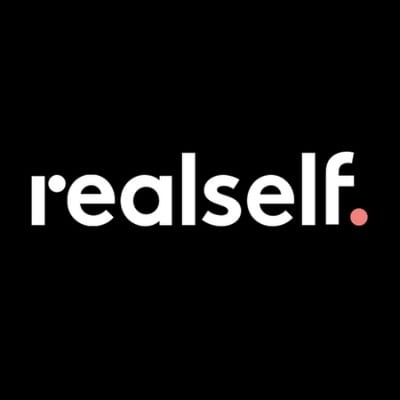 AlieB via RealSelf.com
Patient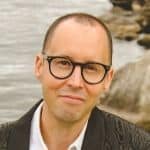 Dr. Bryan C. McIntosh is a Board Certified Plastic Surgeon with over 10 years of experience. Patients from all over Bellevue, Seattle, Redmond, Kirkland, as far east as Yakima, north to Bellingham, and down to Tacoma have been treated by Dr. McIntosh. In his Bellevue office you'll also meet the perfect team of hand-picked aesthetic professionals who truly care about you, and want to ensure you have the best experience possible.
The #1 regret of most plastic surgery patients is that they didn't take action sooner, but we understand it can be a big life decision. Our consultations are complimentary with no obligation. Contact us today to schedule yours.
12301 NE 10th Place, #101 Bellevue, WA 98005